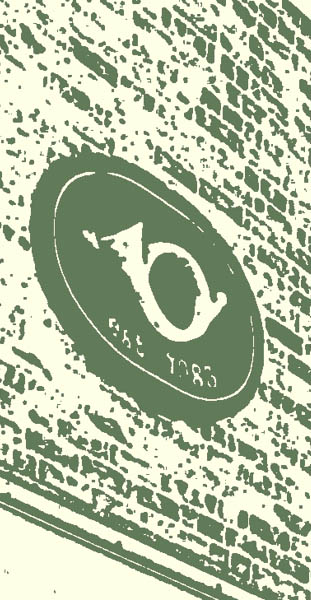 Steven Valenti Clothing for Men, Inc. History
            Founded in June of 1983, Steven and Carolyn Valenti had a vision to establish an up-beat, contemporary men's clothing store. They wanted to surround handsome, hand-picked menswear with antiques, brick, and warm carpeting, while offering folks outrageous, one-on-one customer service. After 27 years, Steven Valenti's has not wavered from its original mission statement one bit!

            The 3,400 square foot store, located in the heart of the business district of Pittsfield, MA, is one of the city's anchors. With many ups and downs, Pittsfield is now in the midst of a tremendous revitalization. Two production theatres, the Colonial and Barrington Stage, have been totally restored and are up and running. Further, the city has just opened a six-screen, state of the art, stadium-seating movie house. In the first seven months of operation, over 100,000 people have visited the Beacon Cinema. New shops and restaurants are added monthly – and there is more to come. To quote Steven, "I'm glad that I hung around long enough to see all of this happen – it's truly exciting!" Two very aggressive mayors, a hard working city council and a number of passionate individuals and business owners have made this possible. Downtown is now the place to be.

            Steven Valenti's stands for many things: its attention to detail, its always fun and entertaining windows, its colorful clothing (especially the variety of neckwear you'll find), its talk of the town "true story" radio commercials, and its community involvement. Most importantly however, Steven Valenti's stands for award-winning customer service. Many area businesses strive to reach the bar set by the Steven Valenti attitude toward customer service.

            If you ever find yourself traveling through the Berkshires, be sure to visit Steven Valenti's Clothing for Men for an original experience into the world of men's fashion.